YOUR DIVE, YOUR DAY
S
cuba diving around Nusa Lembongan and Nusa Penida is a dive experience like no other.Whether it's the glorious coral reefs, the endless deep coral wall, a drift dive, seeing the mysterious Mola Mola's, discovering the beautiful grace of the manta's, or the beauty of the small and stunning creatures of the macro life in our beautiful oceans…diving around Nusa Lembongan has something for every diver, whether expert or novice.
For the safety of all divers, each dive trip will go for up to 60 minutes. Usually we run two dives a day but if you are an experienced diver or just fall in love with the wonders of diving, please talk to us about organising another dive or even the mysterious and magical night dive.
For beginner divers, we want you to love your first dive and feel confident in your diving abilities. So we'll make sure your dive experience is exactly what you are after, in calm waters, surrounded by beautiful fish and with one of our professional and highly skilled dive instructors.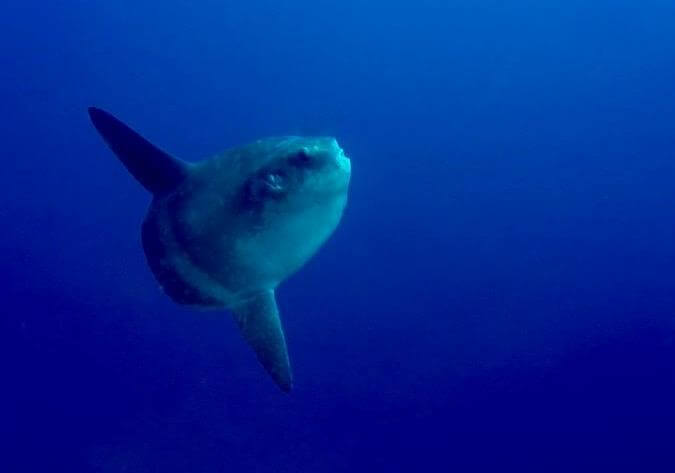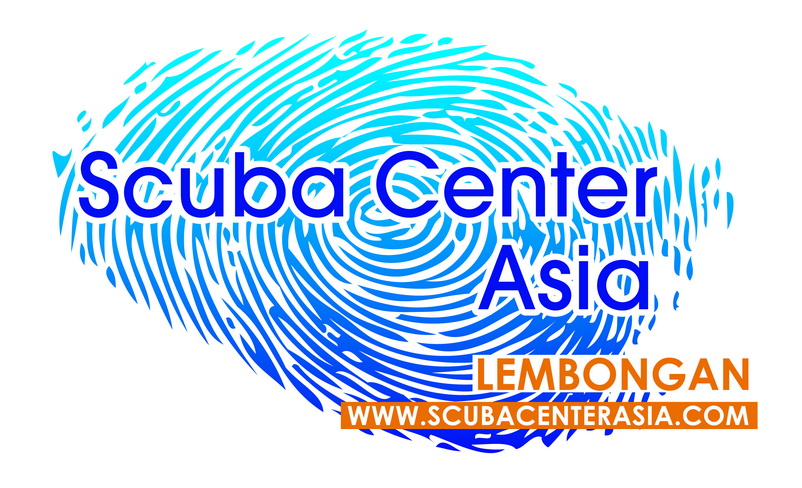 WHAT HAPPENS ON YOUR DIVE DAY
T
he happy chirping of the birds will wake you and whether you are staying in one of our lovely rooms or in a nearby villa. Coffee and tea is waiting for you at the dive center where you will meet your new dive friends and your dive instructors for the day. Then you'll head down to the boat and the boat trip to the dive site will prepare you for your dive – the scenery above the water is stunning so you can imagine how it looks under water!
After a 10 step dive brief you are ready to explore the crystal clear waters around Nusa Lembongan and Penida. The dive depth will be dependent upon your dive certification and your safety is always our priority.
In between the two dives you will be served with fresh fruit and a small bite. After the last dive, we all head back to the dive center to log the dives for the day and share our experiences and all the cool things you saw. Then it's time to relax and hang out in the lounge or The BAR with your new scuba friends…and plan your next dives!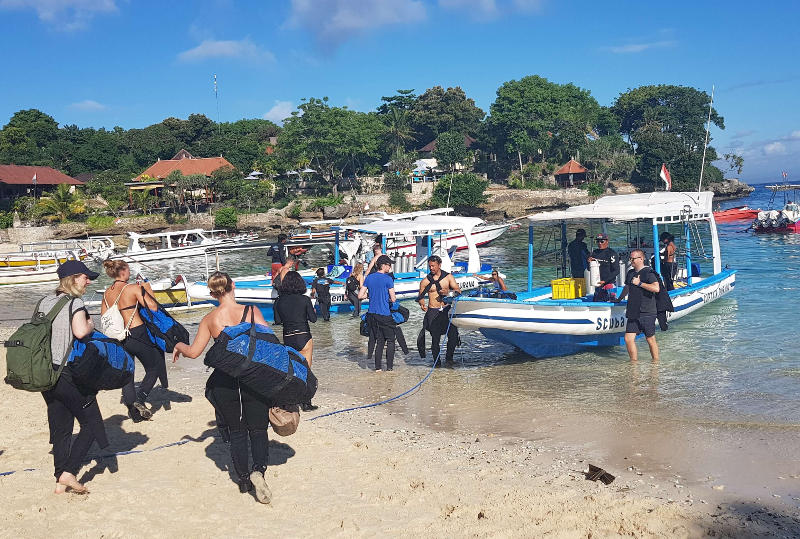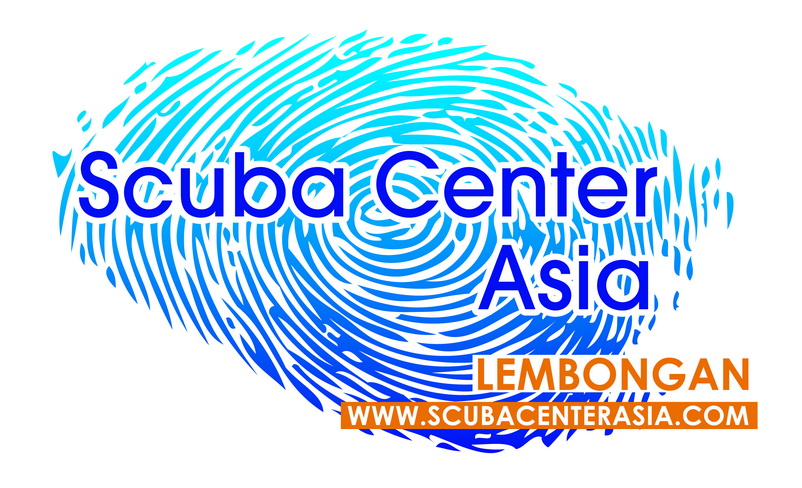 Have a look at our FacilitiesNext >