YOUR DIVE, YOUR DAY
S
cuba diving around Nusa Lembongan and Nusa Penida is a dive experience like no other. Imagine glorious coral reefs, endless deep coral walls, drift diving, or macro diving. Imagine diving with manta rays and the mysterious Ocean Sunfish, a.k.a. the Mola, dolphins jumping and swimming next to the dive boat. That is your dive trip around the dive sites of Nusa Lembongan, Ceningan and Penida! Nusa Lembongan has something for every diver, whether expert or novice. A diving experience you will never forget!
The good news: We have more than one dive boat! We organise the boats based upon the level of expertise or based on friends that want to dive together. One dive group consist of maximum 4 diving guest. There will be a Dive Instructor or Divemaster guiding the group. And sometimes there is also a backup Divemaster to assist with the group of divers. For the safety of all divers, each dive will go for up to 60 minutes. With PADI courses, the same thing. A course group is a maximum of 4 student divers to one dive instructor.
We try our best, to make it Your Day! One dive trip exists of two dives. In general, we run one dive trip a day in the morning. If you like to also go diving in the afternoon, please let us know so we can arrange the best diving experience for you!
For beginner divers or divers that did not go out diving for a longer period of time, we can do a scuba refresher first. This means a quick refresher of the basic diving skills in our in-house training pool. After we take you out in the open water. We'll make sure you feel confident in your diving abilities. Plus we make sure your dive experience is exactly what you are after. If that means calm waters, we plan your dive trip accordingly to that.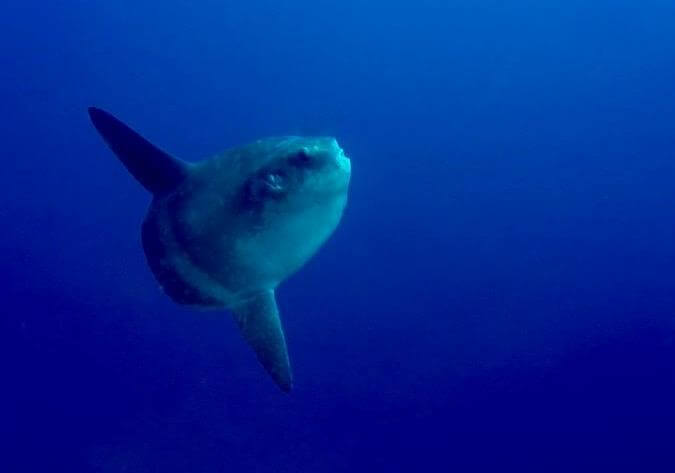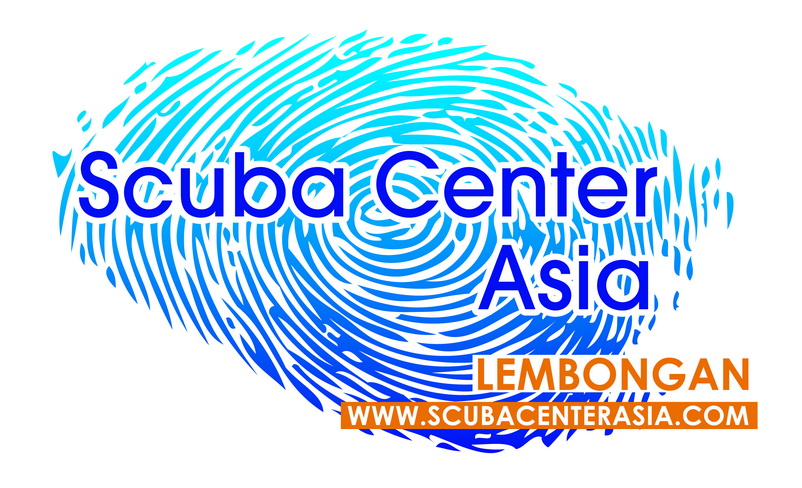 WHAT HAPPENS ON YOUR DIVE DAY
Y
our scuba diving day is finally here! In the morning we expect you to be at the dive shop for a certain time. Please be on time, because we plan our dive trips on the perfect timing and weather conditions. There is free coffee, tea, and water waiting for you! We will introduce you to your dive instructor or divemaster and you meet your new dive friends! Your diving bags are ready to go. After putting on the wetsuit halfway at the dive shop we head down to the boat on the beach. You can store your personal belongings in the dive shop or bring them to the dive boat. On the dive boat, we will set up your tank together and explain the safety regulations of the boat. After it's time to relax and enjoy the incredible scenery of the island while driving to the first dive site.
Once arrived at the dive site, your dive instructor or divemaster will give you a detailed briefing of the dive. The dive depth will be dependent upon your dive certification and your safety is always our priority. If you have special requirements, please let our staff know. Do not wait until you are in the water.
After your first dive, there is a little break on the dive boat. You will get a nice refreshment of fresh fruit, a small bite or a snack. During this surface interval, our captain will drive the boat to the second dive site. And the exact ritual will repeat itself. After the last dive, we all head back to the dive center. Free water is waiting for you and you can log the dives in our lounge areas or The BAR Next Door. If you are hungry or thirsty there is lots of yum beverages and food waiting for you. If you do not have time to log your dives at that moment, no problem, but please inform your dive instructor. You can also meet later in the afternoon in The BAR Next Door. Then it's time to relax and hang out with your new scuba friends…and plan your next dives!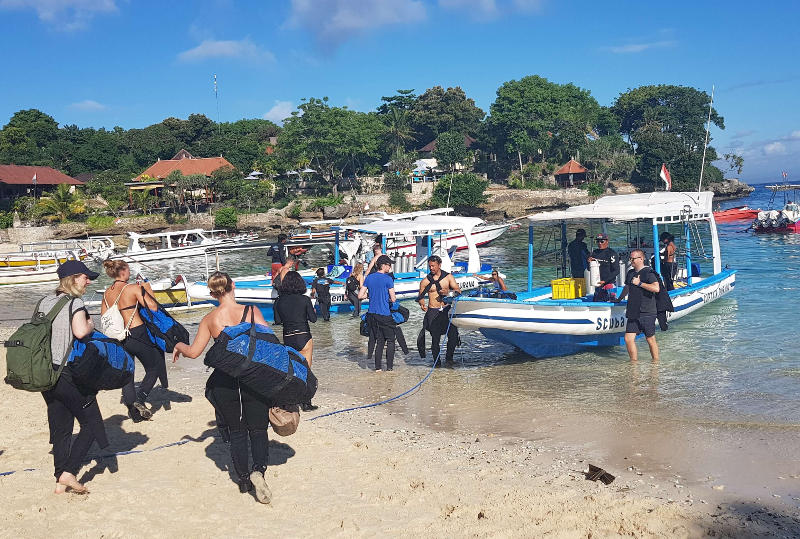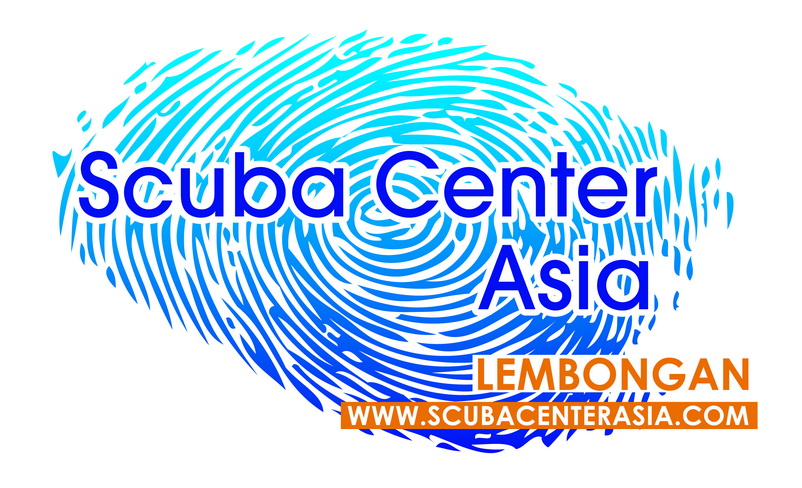 Have a look at our FacilitiesNext >